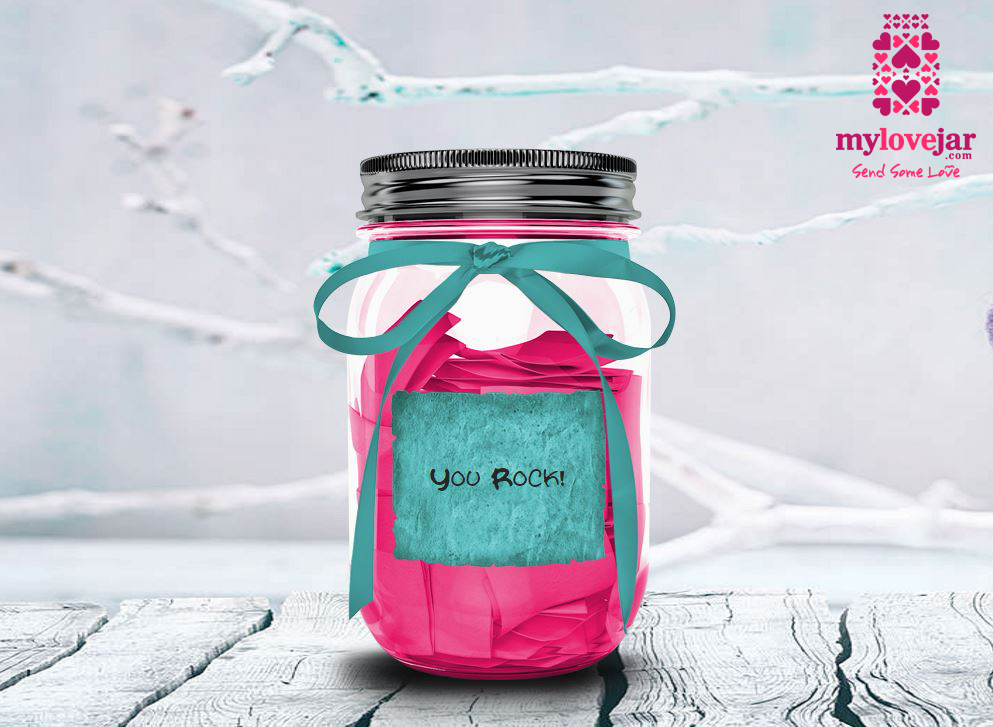 I must admit, I get this question a lot. As soon as I finish explaining to people what our site is all about, the first thing they ask me is "What types of occasions would you send someone a love jar for?" My list grows longer every day, but here are a few of the things that we've seen love jars created for:
Anniversaries
Weddings
Baby Showers
Birthdays
Retirements
Get-Well soon wishes
Graduations
Homecomings
Any other time that you want to tell someone you love and care about them!  Go create one now by clicking here, or watch a video on how to create a jar!
So what will you create a love jar full of personal notes for your favorite person for? Leave us a comment and let us know how you personally touched someone's life with a love jar. We love hearing love stories!